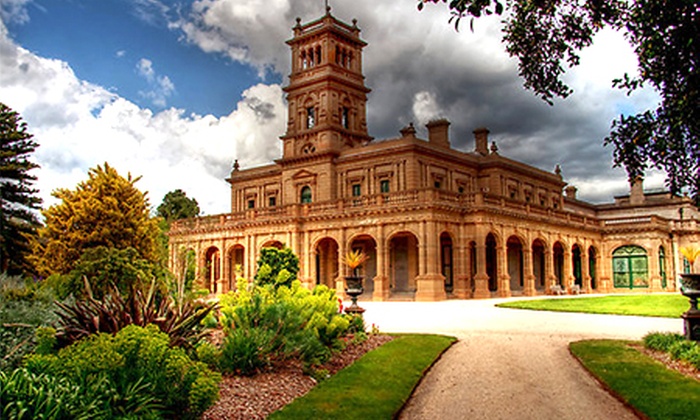 Werribee sits on the Werribee River, between two of the largest cities in Victoria – Melbourne and Geelong and it has a population of approximately 40,345 people (2016).
The suburb is best known for its tourists attractions around the suburb, which includes some amazing things such as Werribee Mansion (which includes a beautiful rose garden with a deep and rich history), Werribee Open Range Zoo and Pacific Werribee, K Road in Werribee South and the beautiful Werribee South Beach 11km away from the town centre of Werribee.
Werribee has direct access to the Princess Freeway via Duncans Road and is only 25.3kms away from the Melbourne CBD. Werribee Station is also in the heart of the town centre, having its own line towards the city.
Fun Facts:
Werribee was originally inhabited by the Wathaurong people
Was originally called Wyndham after Scottish soldier Sir Henry Wyndham but was renamed in 1909 to Werribee.
Werribee is said to be a Wathaurong name, meaning backbone/spine in aboriginal. It is thought that the landscape looks like a backbone.
Things to do:
Werribee Open Range Zoo: Slumber Safari
Werribee Park Golf Club
Werribee Pool
Werribee Racing Club